June 28th, 2012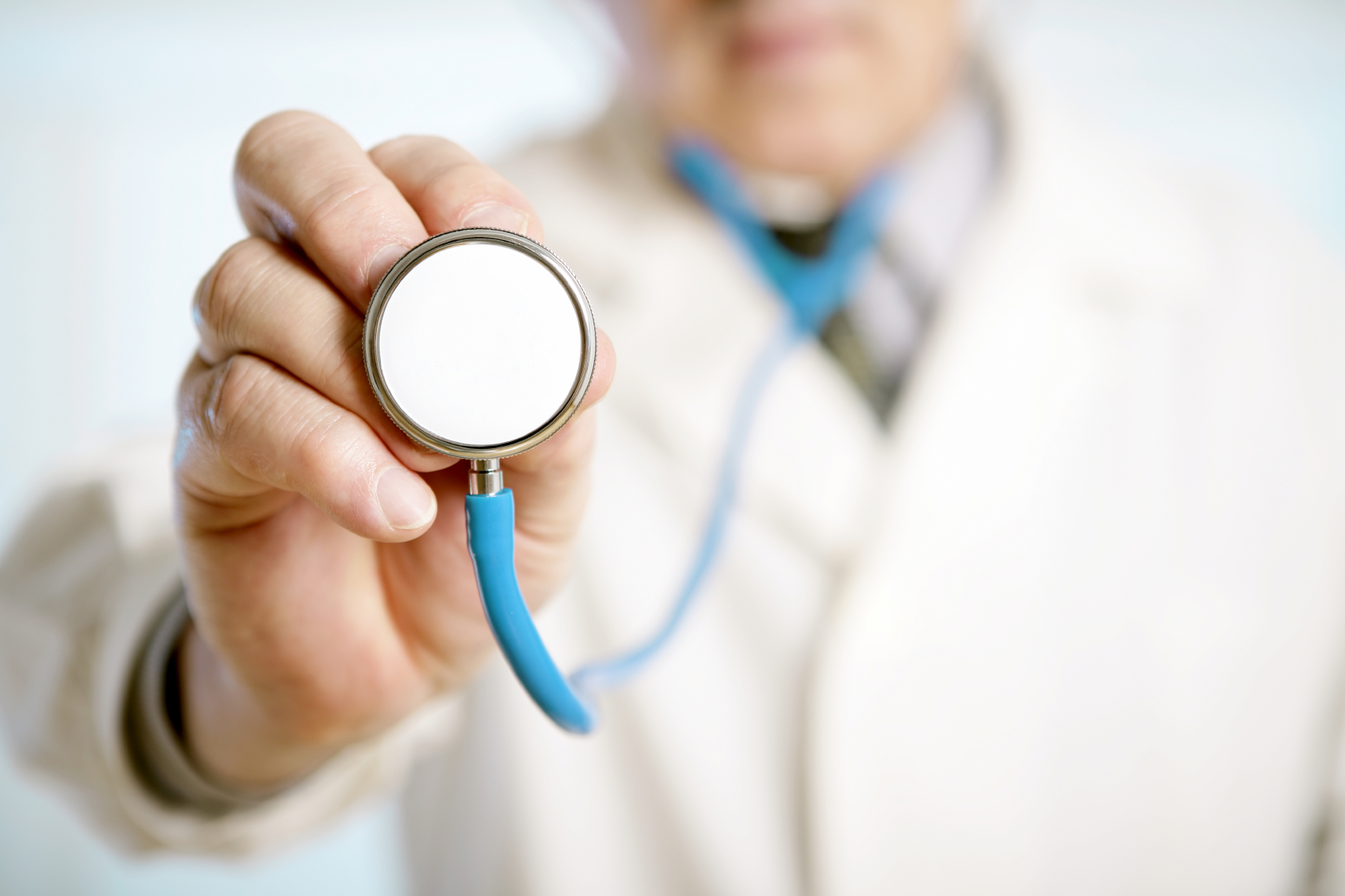 Patients are looking for information about their doctor online. What are they finding?
Patients are googling their doctors and frequently finding outdated information on directory listings, ratings from disgruntled patients on sites like ratemymd.ca and, in some cases, nothing at all! With their own website family doctors can control what information is available to patients to a much greater extent.
Free up valuable administrative time by posting answers to frequently asked questions on a website
A website can provide answers to all sorts of frequent patient questions that reception staff are burdened with all day long, questions like:
Where is the office and how do I get there?
When will my doctor be in the office?
Are you taking new patients?
Is there anything I need to do before my appointment?
Who should I call if there is a medical emergency after office hours?
Enhanced healthcare to patients
There is a wealth of health related information available online, making it confusing for patients to filter through and find reliable sources. A website is the best possible tool for sharing accredited internet resources with patients, including links to articles, websites, multimedia presentations and much more.
Be ready for the next public health emergency
In emergency situations such as influenza outbreaks, a website provides physicians with the ability to display important information to thousands of patients in mere minutes on topics such as flu clinics and provide self-assessment tools and other resources.
Empowered patients are happy patients
In an increasingly frustrating period for patients in many parts of Canada, it is important for Family Physicians to find ways to empower their patients. Using a website to provide helpful resources, online communication and even online appointment booking capabilities will increase the patients feeling of empowerment and provide them with an increased feeling of satisfaction with the system as a whole.