Website Management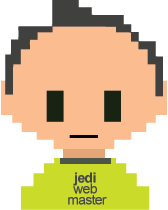 We handle your webmastering needs and you concentrate on the core elements of your business
Our content management system is super easy to use, but there is still a time investment when it comes to managing a successful website. Images need to be cropped and uploaded, articles need to be edited and posted, links need to be created, special content needs to be placed and the list goes on. The good news is that this is what we do best!
Here are some of the things a Click Cures webmaster can do for you:
Add/edit website content
Change website layout
Crop/edit images
Manage website links
Email campaign management
Email account management
Site traffic analysis
Backups
Security Audits
Site improvement recommendations
SEO
Accessibility enhancements
And so much more!